I developed this spiced beef stew mainly to tempt my Middle into eating leftovers. He's my picky eater that wants fresh cooked food every day. He's also my low weight kid and I find that I'm frequently cooking to his tastes while also hiding vegetables, in the hopes that he'll eat a larger portion. And yet, I tire of cooking an entire fresh meal every day. I mean, who doesn't?
The Story Behind the Food: Hiding Vegetables
Cue soups and stews. Soups and stews are almost always better on day 2, are a great way for hiding vegetables and for some reason my Middle doesn't think of them as "leftovers". I can freeze individual sized portions for the days I don't want to cook or we've thrown all caution to the wind and made something he doesn't like.
What's wonderful about this particular stew is that it is also gluten free and low carb. The copious spices thicken the stew and there's no need to dredge the meat in flour. I really dialed up the cinnamon, which balances nicely with the tomato paste and the dried fruit. The rutabaga gives you a potato mouth feel but stands up to the freezer and provides more fiber for far fewer carbs than a potato. Rutabaga? What's that? How do you cook a rutabaga?
Let's Talk About Rutabaga
If you've never eaten a rutabaga before, you've really missed out. Surprisingly, it was my Middle that really pushed for the addition of this root vegetable into our kitchen and recipes. Honestly, I'd never tasted a rutabaga until last year. He just kept begging me to buy one. I have no idea why. I also have no idea why I resisted for so long. Maybe it was because I had no idea really on how do you cook a rutabaga.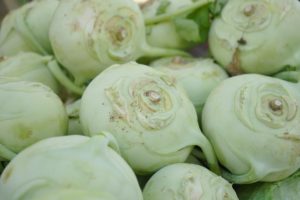 In all seriousness, I'm guessing my resistance stemmed heavily from the fact that I didn't even know what a rutabaga was, much less how to cook with it. For those of you that don't know, rutabagas were born when a cabbage met a turnip. It sort of reminds me of the stalk of a cauliflower, although with more of a potato-like mouthfeel. It needs longer to simmer in a stew than a potato, but the flavor is mild. It's a great vessel for stews since it freezes well and takes on the flavors of the dish. And since rutabagas give you the mouthfeel of a potato, they're great for hiding vegetables in your cooking. How do you cook a rutabaga? Any which way you might cook a potato!
Tools of the Trade: Microplanes & Hiding Vegetables
I'm also a huge fan of fresh ginger in all my cooking. Yes, you can purchase ground ginger or ginger pastes, but none of them really pack the punch of fresh ginger. Also, it's just ridiculously cheap to buy a chunk of fresh ginger root and then grate it as needed. I've discovered that when you use a microplane, you don't even need to peel the ginger. Just grate into a fresh paste and the skin sort of sheds as you go! I use my microplane for freshly grated cheese, making ginger or garlic pastes, zesting citrus and hiding vegetables in recipes to fool my kids. Truly a wonderful, inexpensive multi-tasker that every kitchen should have.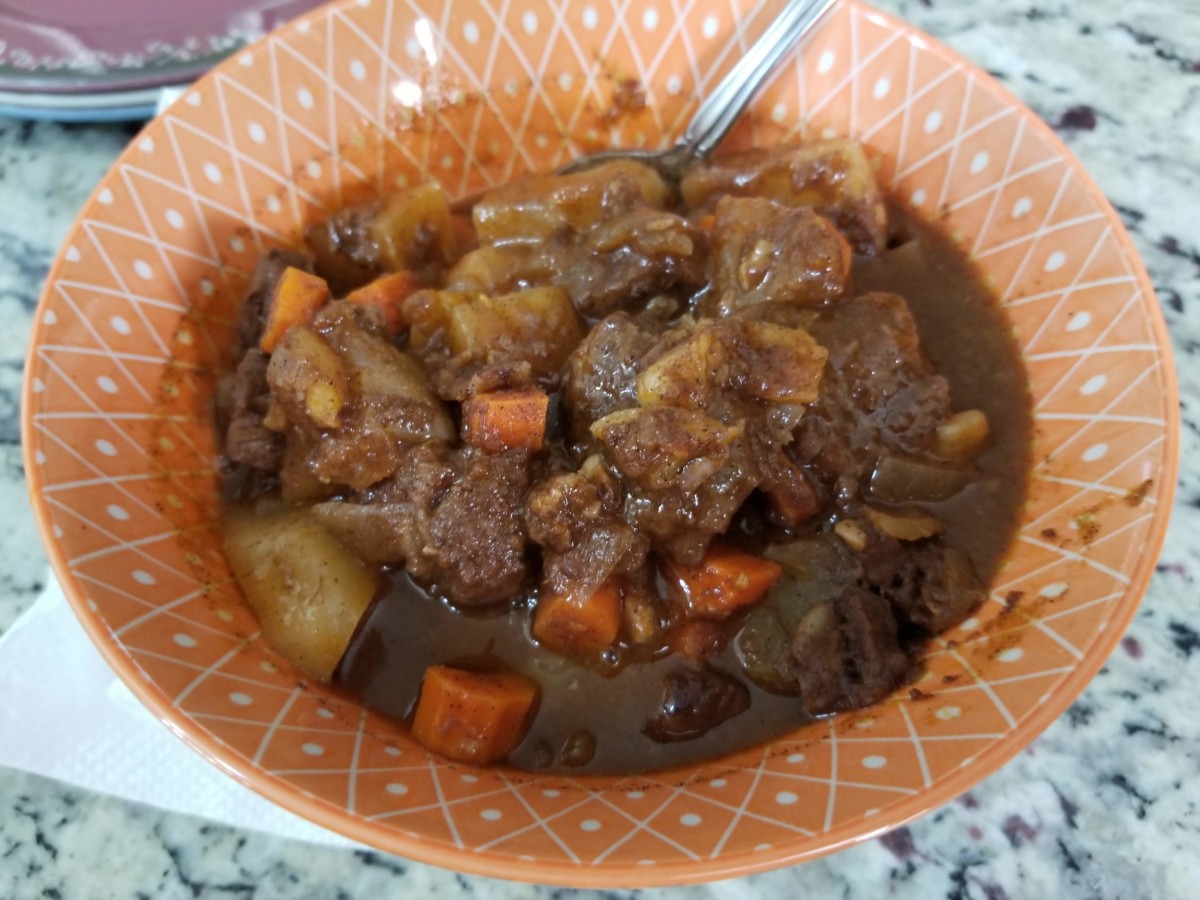 Moroccan Beef stew
Gluten free beef stew. Both sweet and savory!
PRINT
Ingredients
2

Tbsp

olive oil

1 1/2

lb

beef stew meat

2

inches

grated fresh ginger

3

clove

garlic, minced

1/2

Tbsp

allspice, ground

1

Tbsp

cinnamon, ground

1

cup

dry red wine

6

oz

tomato paste

1

Tbsp

honey

1/4

tsp

crushed red pepper

1/2

tsp

salt

5

cups

water

3

carrots, diced

1

rutabaga, diced

3

Mejool dates, finely chopped
Instructions
Heat olive oil in a large pot over medium high heat. When the oil is very hot (but not smoking), add the beef. Cook beef until well browned and all the juices have boiled off (approximately 15 minutes).

While the beef is cooking, dice onion. Grate ginger on microplane or fine cheese grater. Mince garlic. Add onion, ginger and minced garlic to pot and cook until tender (about 5 minutes).

Add allspice and cinnamon to the pot, stirring constantly. Stir and cook about 1 - 2 minutes until spices are very aromatic. Add red wind to deglaze the pot, then add water, tomato paste, honey, crushed red pepper and salt. Giver everything a good stir to dissolve tomato paste and combine ingredients. Bring to a boil, cover, reduce to low and simmer 1 - 2 hours until meat is very tender.

While meat is stewing, peel and dice carrot and rutabaga; chop Mejool dates. Once meat is stewed, add dates, carrot and rutabaga to the stew. Simmer another 30 minutes, uncovered, until rutabaga is tender and dates have dissolved into the stew and the stew has thickened.
RECOMMENDED PRODUCTS
As an Amazon Associate and member of other affiliate programs, we earn from qualifying purchases.