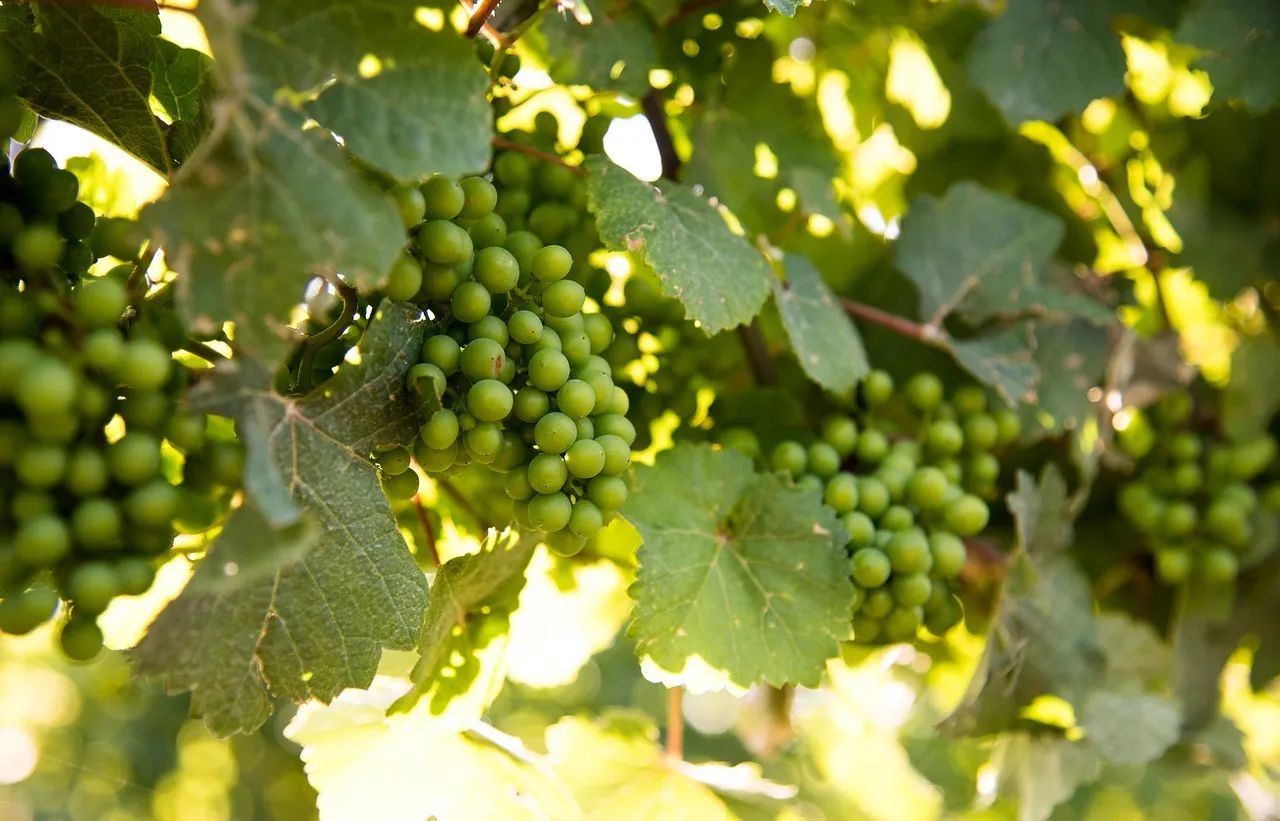 In 2013, my husband and I took our honeymoon out at
Niagara-on-the-Lake
. We both love food, wine and traveling to new places. Since we live in Florida and had 2 small boys at home, Niagara-on-the-Lake was closer than the haul out to Napa and produced some surprisingly good wines. All in all, it was a wonderful honeymoon.
The highlight of our honeymoon was the
Ravine Vineyard
Wine Tasting. We signed up for a private, reserve tasting in their cellar. Boy were we in for a treat!
Ravine Vineyard Restaurant
We were scheduled for a 2pm tasting and arrived early. Although we didn't have a lunch reservation, they still cheerfully seated us in the waiting area and offered to start service. We were so comfortable in the waiting area that when they had a table for us, we decided to continue our lunch right where we'd started.
We were delighted by the daily soup, a mushroom soup with an herb muffin and paired with a Ravine Sauvignon Blanc, but we were truly astonished at the wood-fired eggplant and sausage pizza! Not only did the Ravine Estate Merlot pairing lift it to another realm, I'd swear the tomato sauce was made from roasted tomatoes. And get, this: I don't really like eggplant. No matter, it was outstanding and we happily waltzed into the tasting room….most eager to try their reserve wines.
Ravine Vineyard Wine Tasting
Nothing really prepared us for the romance, attention and value we received with our tasting. We sampled 4 different reserve bottles and nibbled on charcuterie. Our knowledgeable wine-guide, Michael, spent 90 minutes showcasing the wines and showing us the winery.  He also regaled us with the journey each bottle took to reach our lips. Available tours
Ravine Vineyard has a farm to table mentality, complete with organic garden and raising their own pigs. Much of the charcuterie included with our tasting was produced right there at the estate! On our plate was pickled fennel, cured ham, duck, tongue, pastrami, pickled candy-striped and honey beets, roasted almonds and a quail egg.
Now, I must confess that after trying the tongue I passed the remainder on to my husband (who eats anything) and I had to work on the quail egg a bit. I'm notoriously picky about eggs in the first place. I even refuse standard hard-boiled eggs at almost any occasion. Only the fact that it was quail and something yet untried by me that allowed it to pass my lips.
Ravine Vineyard Wines
2010 Reserve Chardonnay Reserve: Oaked, gorgeous and a marvelous bouquet. 2010 was one of the best years for the Niagara-on-the-Lake region. This bottle came home with us.
2009 Cabernet Franc, West Block Reserve: 2009 was a terrible growing year and Ravine chose to cut their losses and remove most of their grapes. They only produced 2 barrels of cabernet franc that year, divided between their East and West Blocks. The West Block has richer soil and more shade, producing more earth and depth.
2009 Cabernet Franc, East Block Reserve: The East Block had more dust and heat. Beyond that I can no longer remember….but this bottle also came home with us. It will be a challenge to save this gem until our 5 year anniversary in 2018, but that's what Michael told us to do! (Update: We didn't make our anniversary in 2018, but instead drank it when we moved into a new house in 2016.)
2009 Cabernet Sauvignon Reserve: This wine had a beautiful flavor, but was a little light for me (for a cab). Apparently this was a result of a wet growing year. Nonetheless, it was too light for my big, bold cab tastes.