Dear Amanda,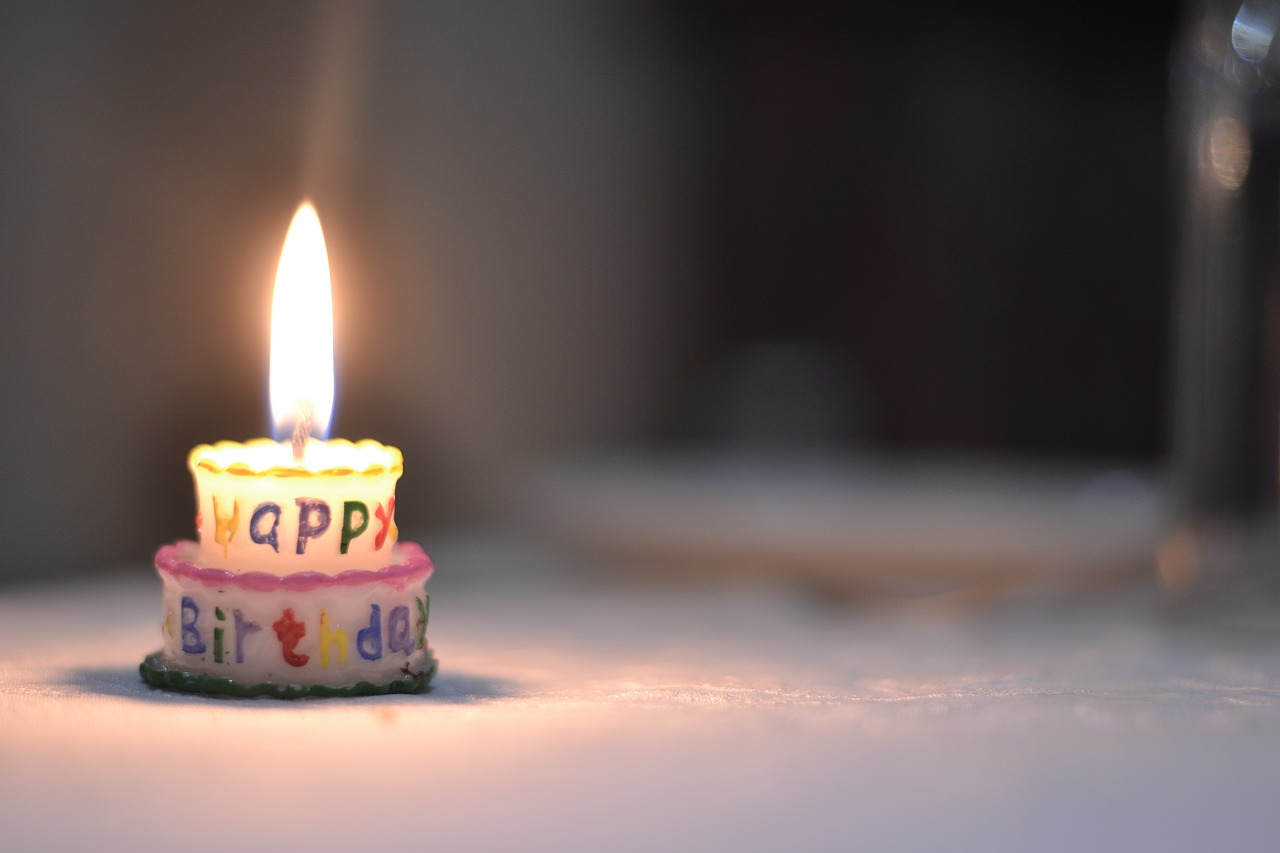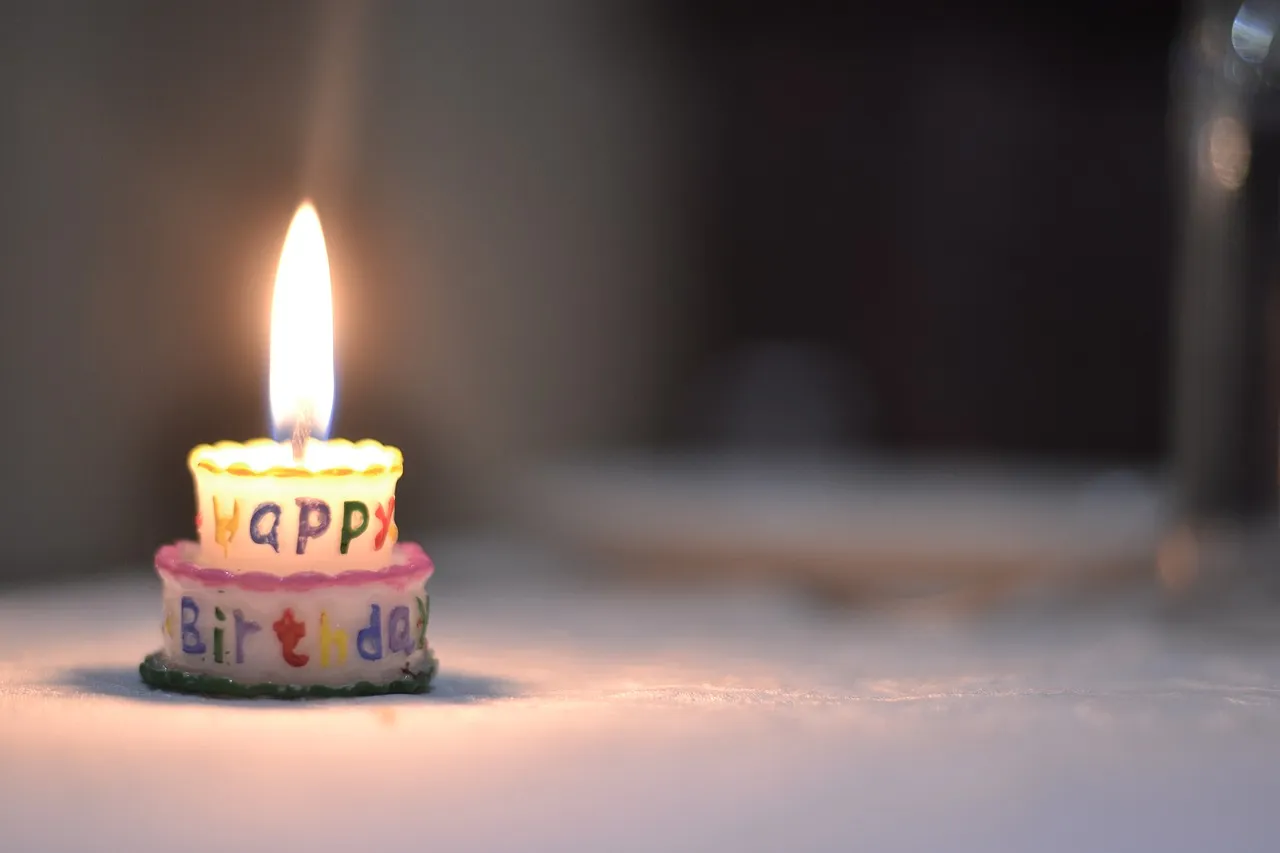 It's my birthday and I have THE BEST neighbors. Yup my neighbor stopped by with this lovely Key Lime Pie cocktail that she made. She actually took the time to froth up some milk to create the creamy layer.
Wish you were here to enjoy Tanya's concoctions. She's just the best bartender (and that's not even her day job).
Send cheesy fries. Might be hungover tomorrow.
STEPHANIE