Weekly Meal Plan: The Goals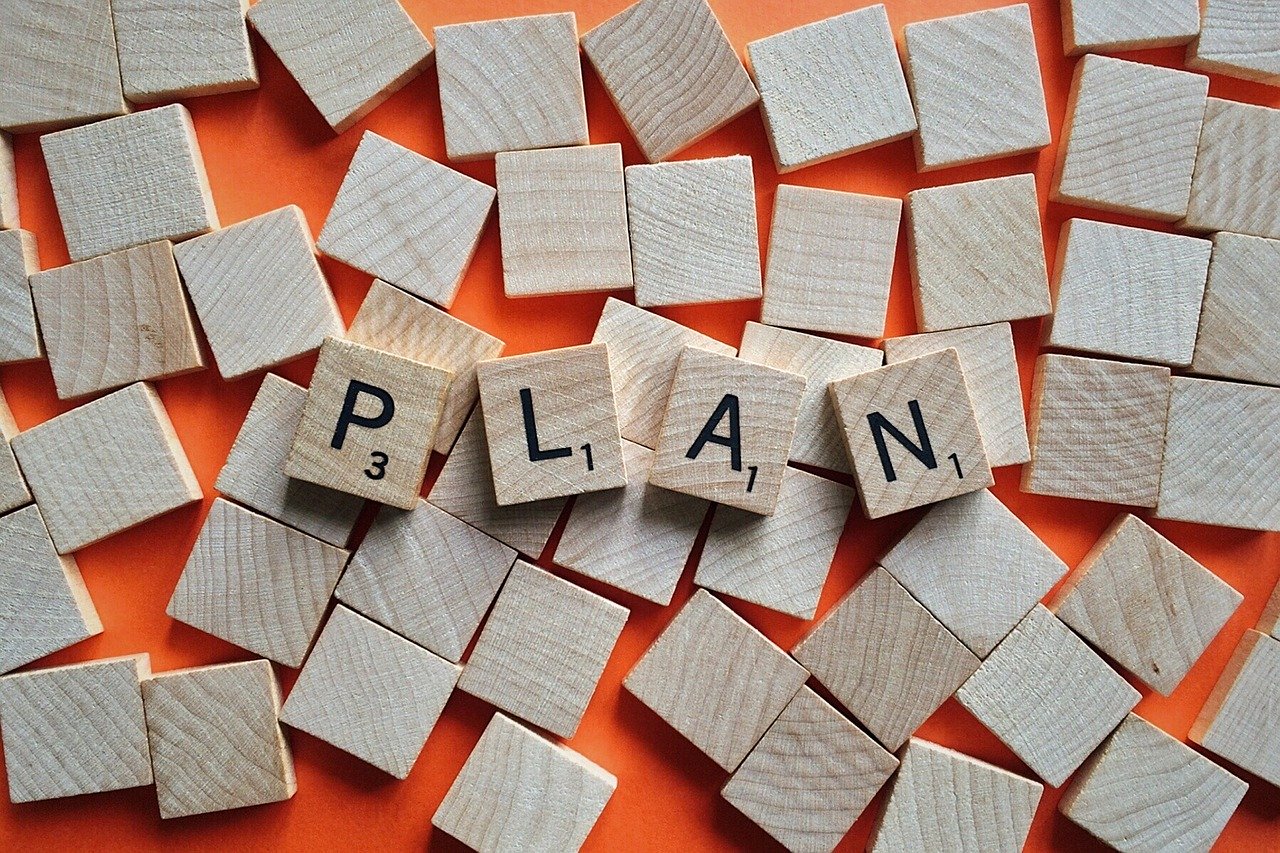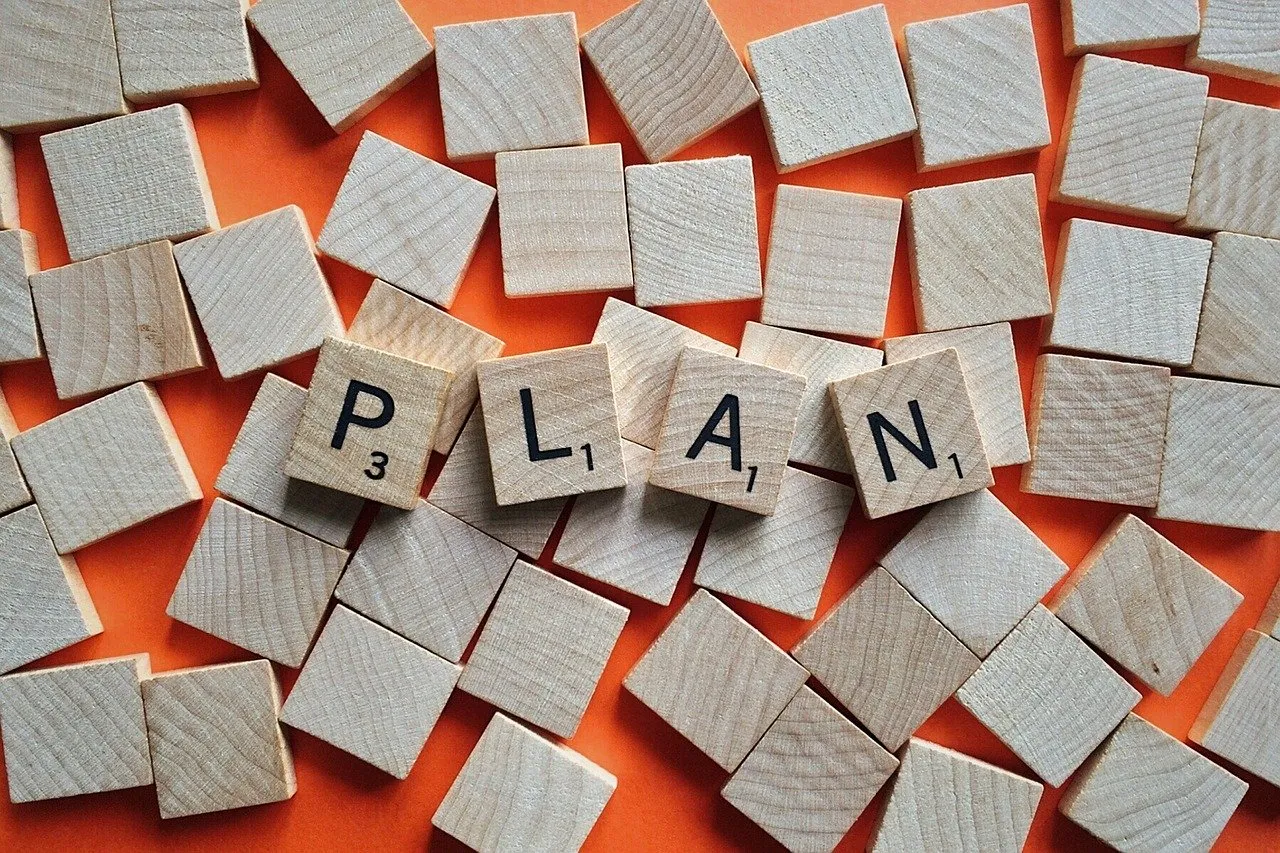 Welcome to January. We're all in that post-holiday fluffy, glazed-eyes state. It's time to give myself, and my family, a swift kick in the pants. We need some food goals. Time to setup the weekly meal plan.
For the adults: clean up the carb-filled, boozy crap we've been consuming. My focus for Jon and me is low-carb, clean eating.
For the kiddos: As always, the Middle needs to gain weight. He's getting pickier. Past Tried and Trues are now failing. This week I asked him to pick 1 or 2 recipes (either from my book or from his own web searches).
It's a quiet week (for us) and these are simple menus as we get into the swing of the post-holiday back-to-school routine. For the carb options, I'm swapping in some sort of roasted veggie for the adults (while leaving the rice and pasta for the kiddos).
The Menus:
Monday: Middle has requested Butter Chicken. It's a delicious Tried and True recipe. The kids love to eat it over jasmine rice. I'll roast up some broccoli with it and just serve my portion over broccoli. IF I manage to get my hiney out for a run on Monday I'll earn a portion of rice. We shall see. I make this recipe as published on the Kitchn.
Tuesday: Simple Shrimp Curry. The kids will eat tossed with bow-tie pasta, but I'm serving mine over roasted cauliflower. I actually find it much more satisfying over cauliflower than pasta.
Wednesday: Middle requested home-made spaghetti sauce. I'll cook up some spaghetti for the Brood, but for me it'll be served over Spaghetti Squash.
Thursday: London Broil with sautéed onions. I'll probably broil up some asparagus for the side. Middle won't be with us that night and I might skip the carb side altogether.
Fish Fryday: I'll wander Detwiler's on Friday and see what fish looks good.
Saturday: We're having friends over for dinner. They're bringing the brisket. I'm thinking I'll do my mac & cheese with spinach and mushrooms. I mostly make this recipe, but add sautéed mushrooms on the side. Definitely not on the "goals" list, but hey entertaining is ENTERTAINING.
Sunday: leftovers.
What are you cooking up this week?