London Broil has become a weeknight staple in our house. London broil is typically a flank steak that is seared, served rare and then thinly cut against the grain. Since my low-weight, picky Middle will eat multiple servings, we've made it a point to learn how to make London broil at home.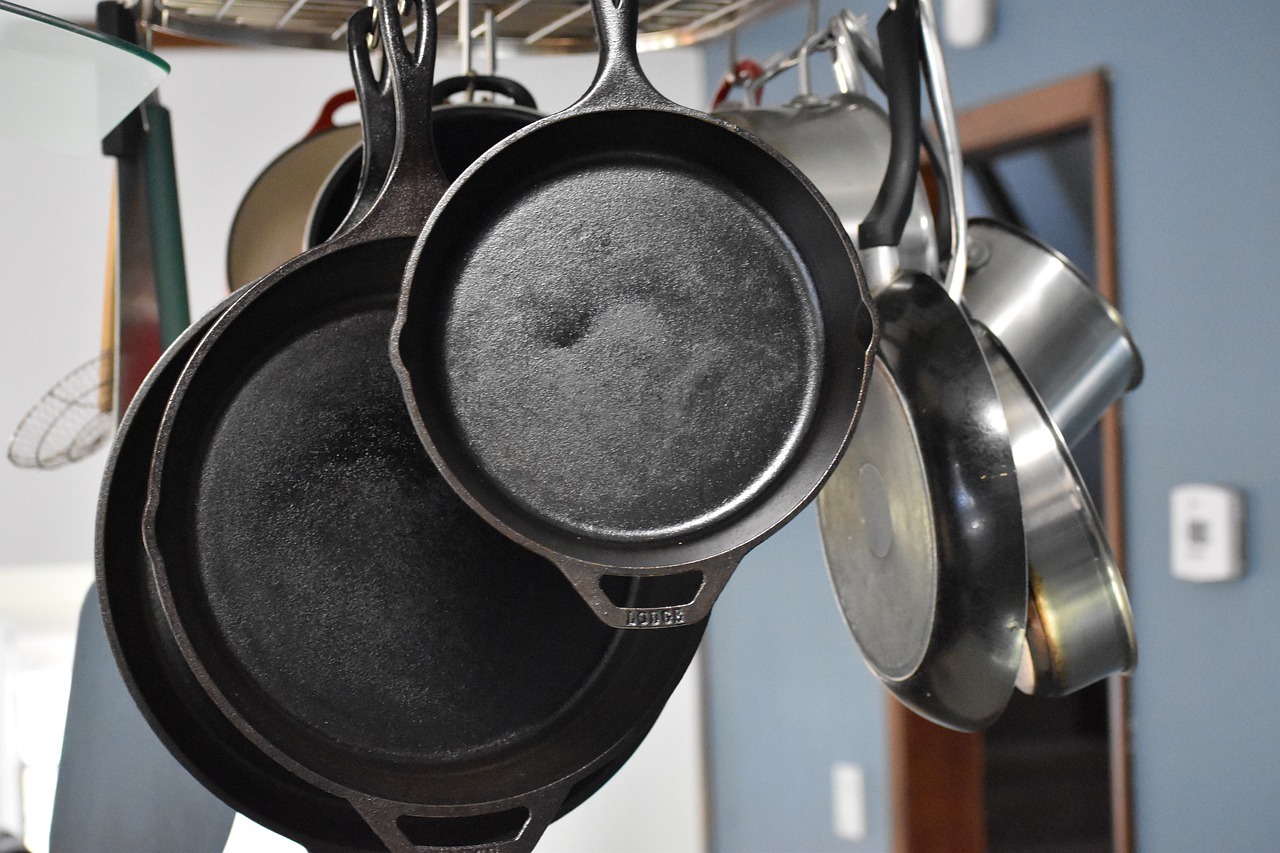 Frequently London broil is marinated, but our preferred recipe has you brush the meat right before broiling. I first learned to make this from my mother, and she would place the meat on top of a broiling pan.
I now prefer to place the meat in a cast iron skillet (my most favoritest kitchen tool ever) because I then use the pan drippings to sauté the onions. Why lose all those flavorful juices and fat, when they can be used to make your onions fantastic?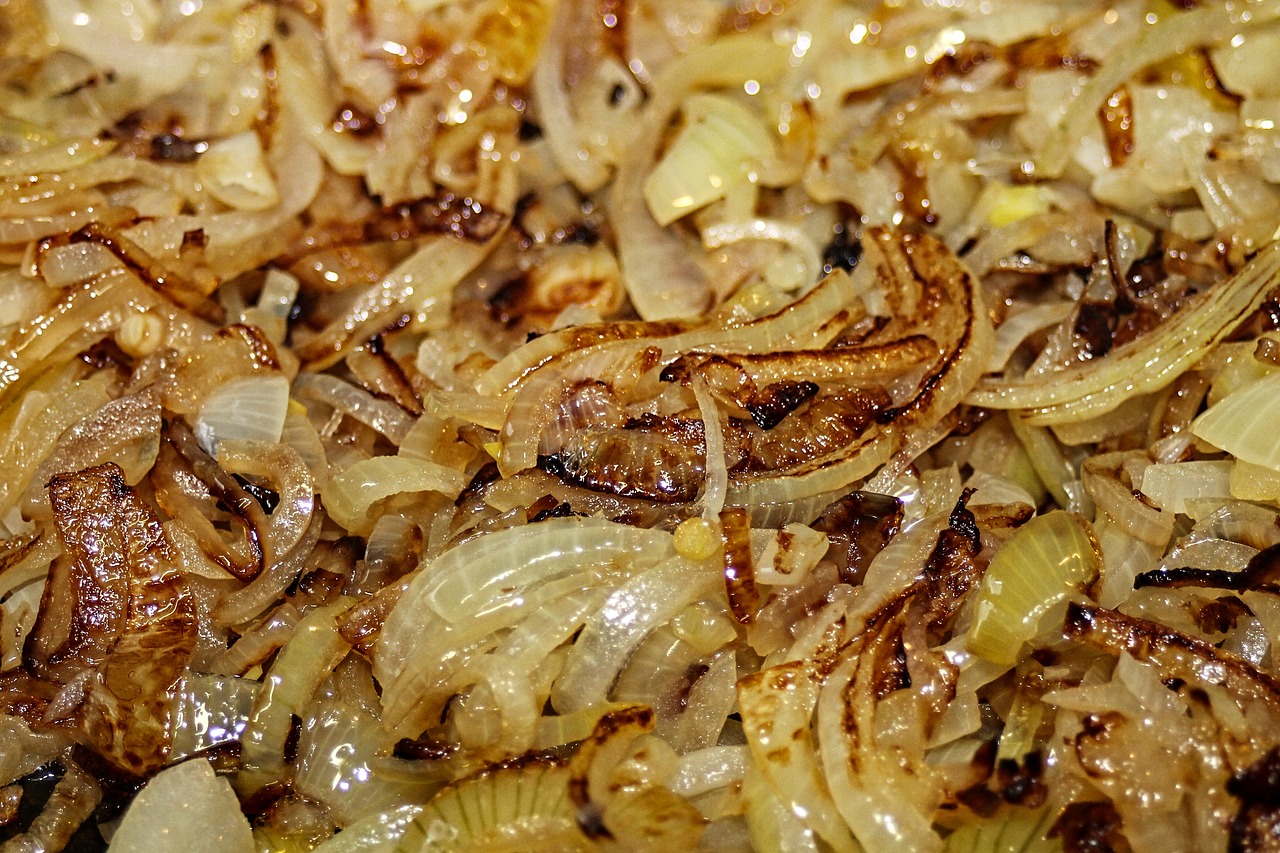 Our original preparation of London broil, ended with broiling and slicing. But, one fateful day we had a thicker than usual cut of meat and our dinner was too rare. This is unusual for us, because we all like rare meat. On this particular day, the London broil was basically still raw. We'd already sliced up the meat and we couldn't just put the steak back in the oven. Instead we quickly seared the individual slices in the same pan where we'd just sautéed the onions. Viola! A simple mistake that turned into culinary magic.
What to Serve with London Broil
My Middle loves to have mashed taters alongside the London broil. Personally, I'm a huge fan of these roasted root vegetables from Food 52. Believe it or not, the Middle is a fan of turnips, carrots AND beets. He doesn't care for regular beets but will chow down on golden beets.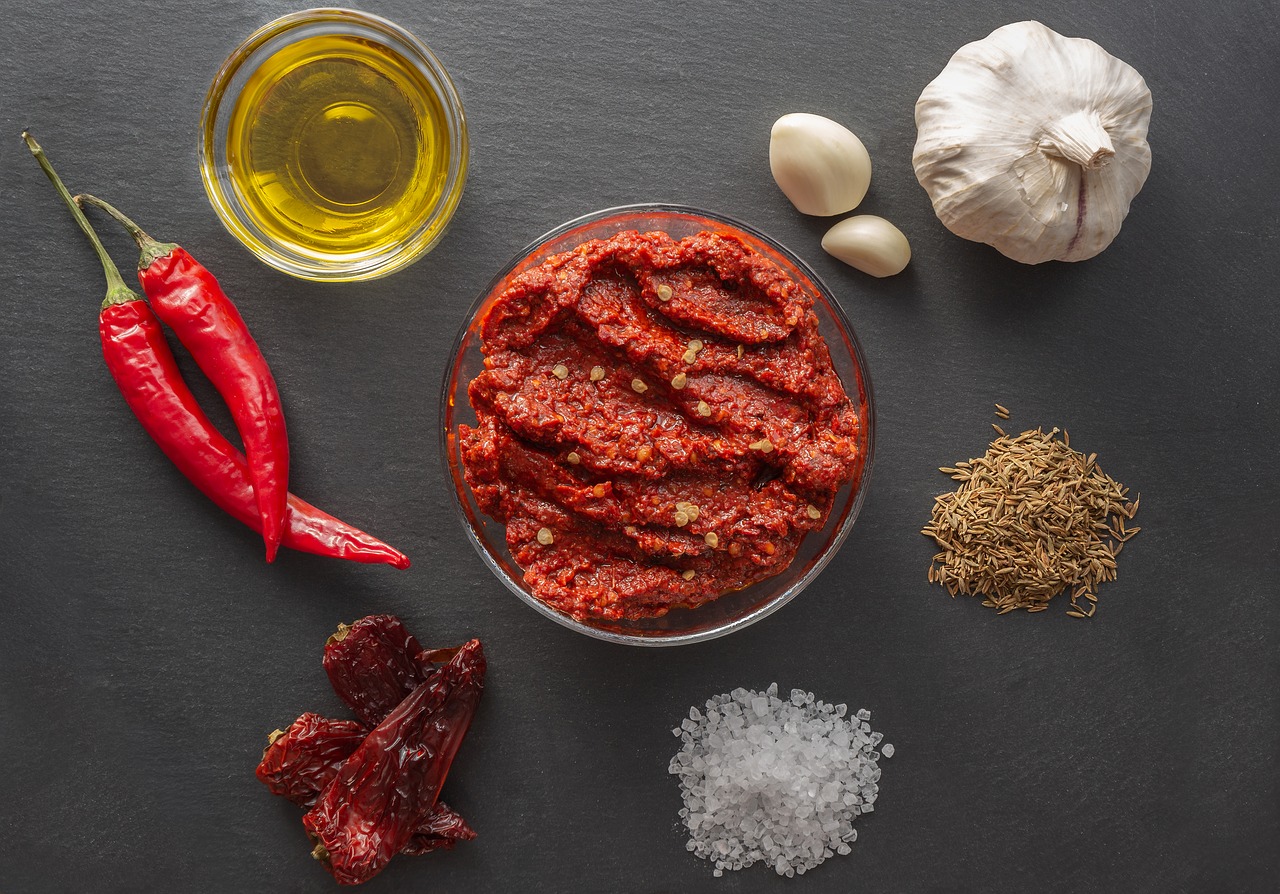 The first time I made this, I used a purchased harissa sauce. I'd honestly never had harissa sauce before, but there was a jar in my pantry and I was trying to use it up.
Why was this jar in my pantry? Because I had a subscription to Try The World and was receiving new things to test out each month.
I loved it so much that I started making my own. I really love this recipe by Chef John. Harissa sauce is a roasted red pepper sauce. When you make it yourself, you can control the heat (my Middle needs it MILD). But, if you'd like to just buy a jar instead, I recommend this Mina Harissa sauce.
How to Make London Broil with Sautéed Onions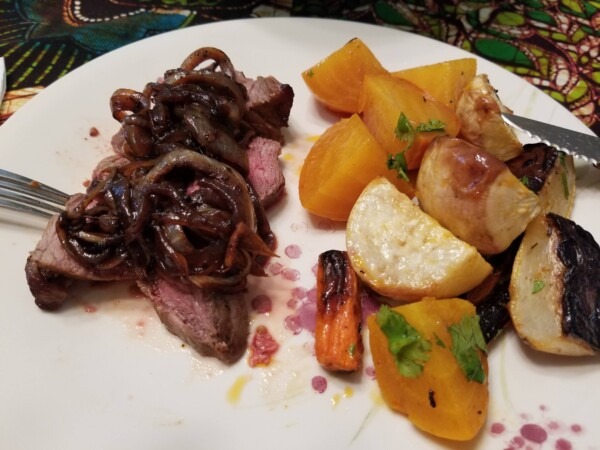 London Broil with Sautéed Onions
Broiled flank steak, with a simple marinade and caramelized onions.
PRINT
Ingredients
2

Tbsp

olive oil

2

tsp

lemon juice

2

cloves

garlic, minced

1/2

tsp

salt

1/4

tsp

black pepper

2

lb

flank steak, scored

1

large onion, thinly sliced

3

dashes

Worcestershire sauce

salt & pepper, to taste
Instructions
Stir together olive oil, lemon juice, garlic, salt and pepper. Place rack 2- 3 inches from heat source, preheat broiler.

Place meat in cast iron skillet. Brush top side of meat with half the oil mixture. Broil meat 2 to 3 inches from heat about 5 minutes or until browned. While meat is cooking, slice onions.

Turn meat, brush with oil mixture and broil 5 to 6 minutes longer.

When meat is finished, remove meat to cutting board to rest. While meat is resting, sauté onions, along with 2-3 dashes Worcestershire sauce, over high heat in cast iron skillet. Season with salt and pepper. Cook, stirring frequently, about 10 minutes or until onions are softened and caramelizing.

Thinly slice meat against the grain.

Optional: Once onions are done, quickly touch the sliced meat (15-30 seconds per side) back into the pan to add the oniony flavor. Leave in pan longer for medium to well-done meat.
RECOMMENDED PRODUCTS
As an Amazon Associate and member of other affiliate programs, we earn from qualifying purchases.