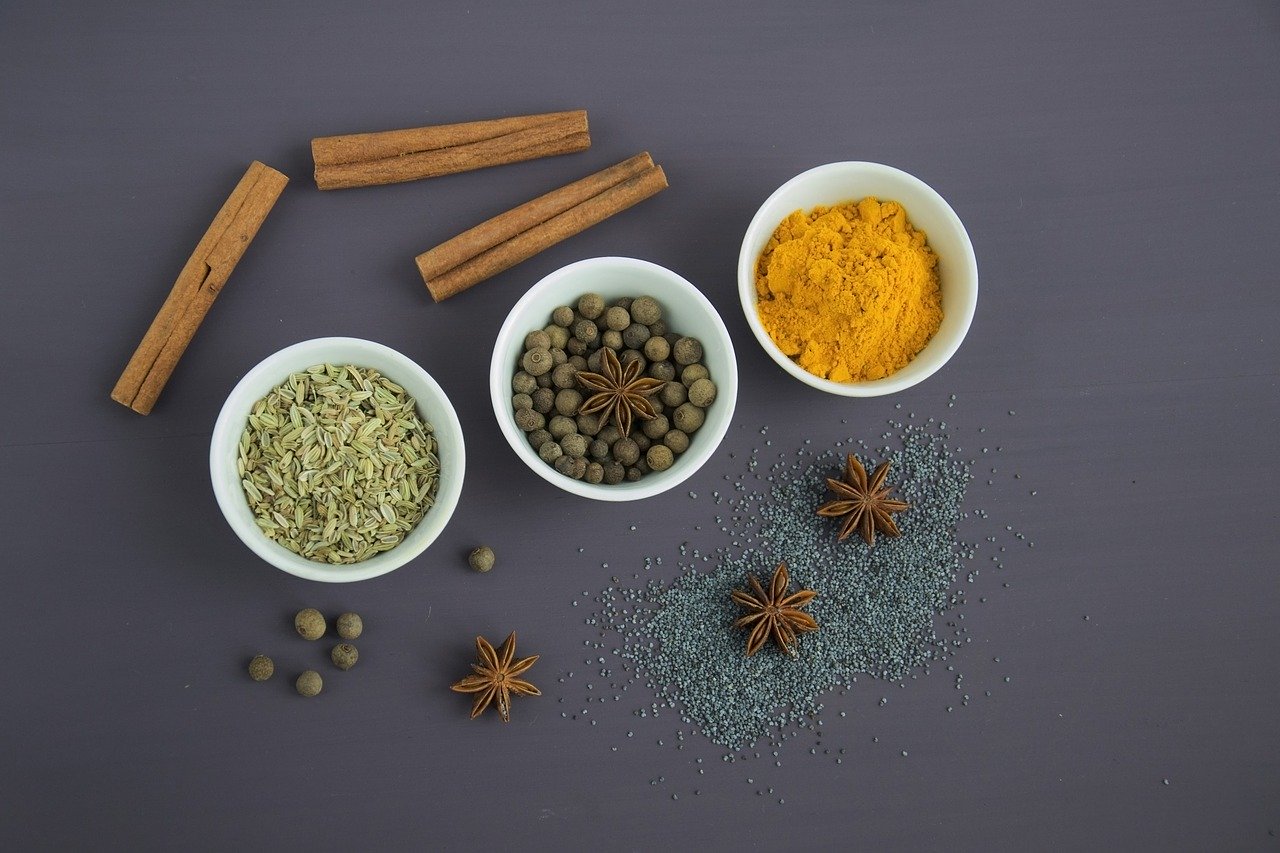 Curry is one of those flavors that turned out to be a surprise hit in our household. The Middle is notoriously picky, but he LOVES Indian curry. But, this got me thinking on how to make shrimp curry – especially one that he would love.
Mixing your own curry blend gives you complete control over the flavor profile. I love this particular recipe from the Minimalist Baker. Like a little more heat? Increase the cayenne. Don't love cumin? Dial it down a notch. Of course you can also always buy an already made curry blend.
One day, while visiting with my mother, the Middle had the chance to try her simply shrimp curry. I was shocked when he loved it. Until this point, the only seafood he would put in his mouth was hibachi style shrimp. I've never been able to recreate the restaurant teriyaki flavors and so he'd never eaten any sort of home grown seafood recipe.
Seafood, of all sorts, is pretty much my favorite thing to eat. Well, besides cheese. As such, finding ANY recipe the Middle will eat at home is a huge win.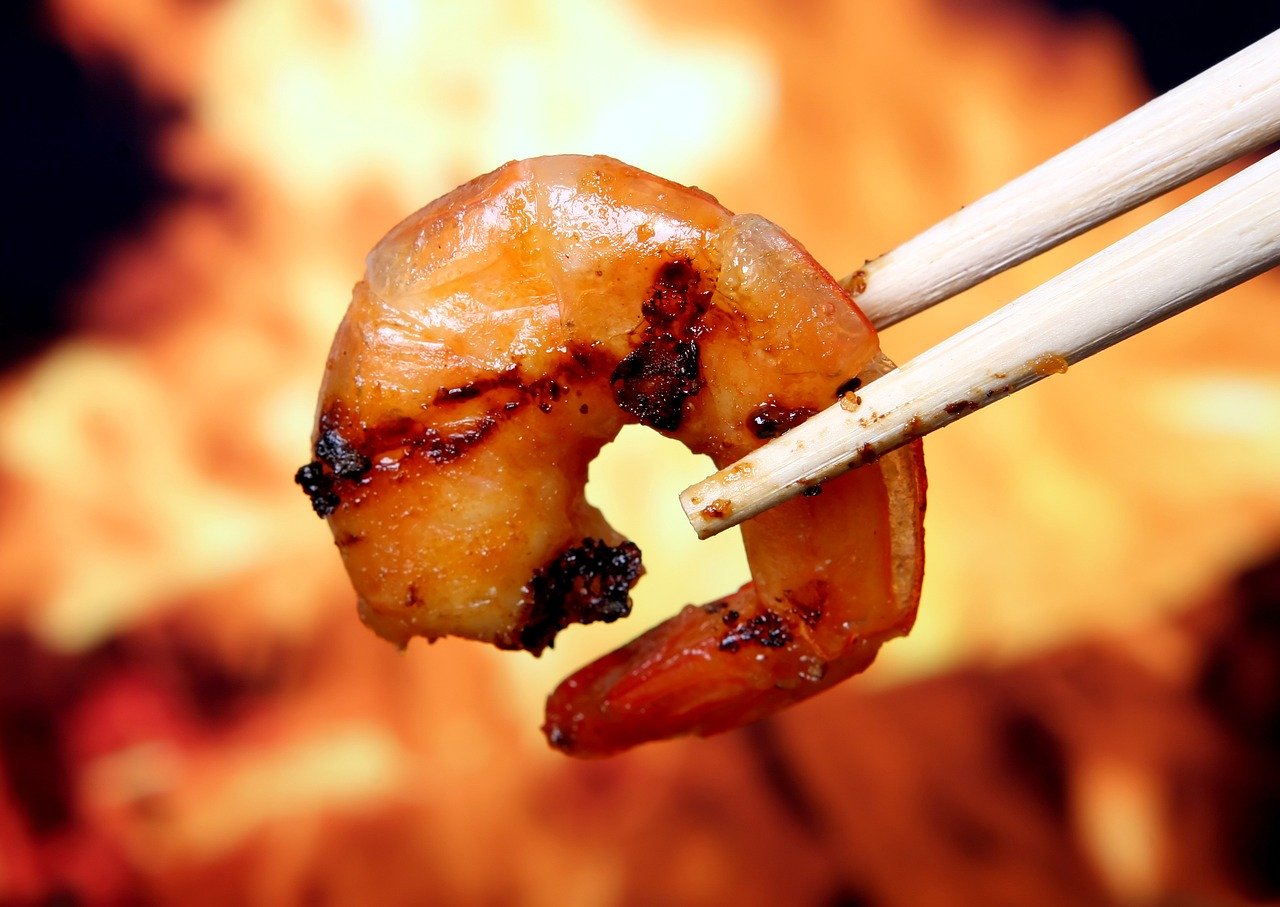 What's truly wonderful about making this shrimp curry, is that it's a quick meal that comes together in 30 minutes flat. My sons prefer to eat the curry over pasta, but I'm a huge fan of serving shrimp curry over roasted cauliflower. When you serve curry over roasted vegetables you increase your nutritional punch and eliminate the empty, gluten-y carbs.
Cauliflower is my favorite base, but you could really use any vegetable or even rice. For a great guide on roasting vegetables, I love this article by the Kitchn. Also, my preferred roasting oil is avocado oil. For me, it just provides the best flavor! Get it here.
How To Make Shrimp Curry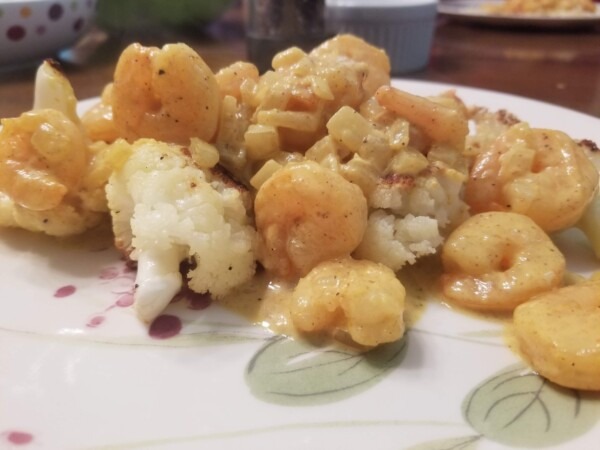 Simple Shrimp Curry
Easy weeknight, quick cooking shrimp curry.
PRINT
Ingredients
4

Tbsp

butter, divided

1.5

lbs

shrimp, shelled & deveined

1

Tbsp

curry powder, + 2 tsp curry powder

1

onion, finely diced

3

cloves

garlic, finely diced

1

knob

(1") fresh ginger, peeled and minced

1

cup

heavy cream

salt & pepper to taste
Instructions
In a large skillet (non-stick or cast iron preferred), melt 2 Tbsp butter. Add shrimp, season with salt and pepper and 2 tsp curry powder. Cook over medium-high heat, stirring until pink, about 3 minutes. With a slotted spoon, transfer shrimp to a plate.

Add remaining butter to skillet and melt over medium heat. Add onion, garlic and ginger. Season with salt and pepper to taste. Cook stirring occasionally until aromatics are softened, about 5-8 minutes.

Add 1 Tbsp curry powder, cook and stir constantly for 2 minutes. Be careful not to burn the spices. Pour in cream, raise heat to high. Boil and reduce by half, about 4 minutes.

Return shrimp to skillet, reduce heat to medium, and cook until shrimp are opaque throughout, about 2 minutes more. Season with salt and pepper to taste.

Serve over rice, pasta or roasted vegetables.
RECOMMENDED PRODUCTS
As an Amazon Associate and member of other affiliate programs, we earn from qualifying purchases.